Presently operating nationally in the field of large-scale public and private works, this company is particularly specialized in the design and execution of works in reinforced concrete, plumbing works, tunnels, special foundation and land solidification. All these works are performed with the company's own personnel and equipment and is based on broad experience using the most avantgarde technology.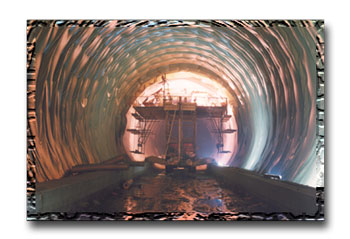 The technical organization participates in competitive bidding for tenders for contract, design and construction tenders as well as bidding for concession of services for all the most important public and private agencies. It is able to carry out any degree of work, no matter how difficult, using the most appropriate, up-to-date construction technologies. Furthermore, it can count on highly specialized, constantly updated management staff, highly experienced foremen and workers as well as high quality, avantgarde equipment.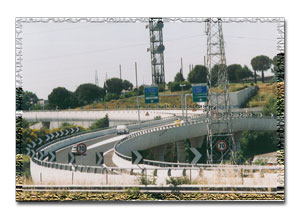 This all puts Asfalti Sintex S.p.A. on a par with the best companies presently working in this field.